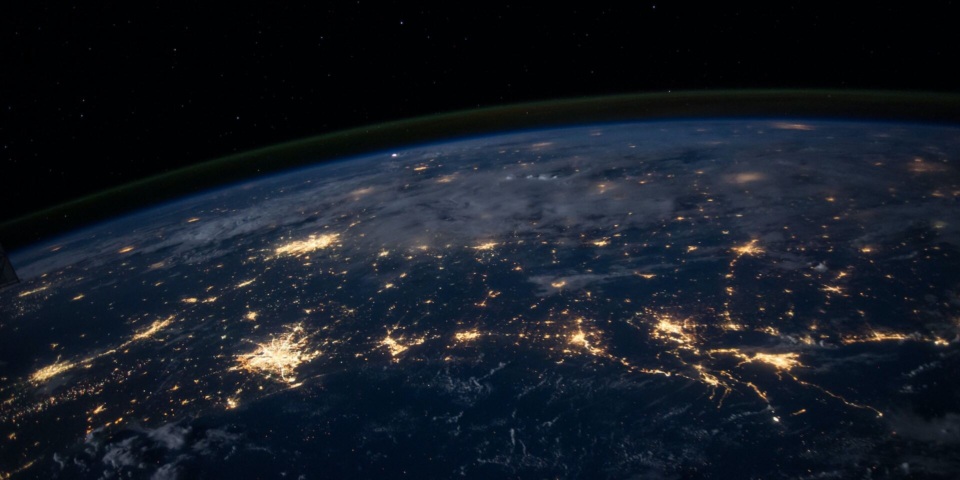 Stellar sits at the intersection of forward-thinking business leaders and world class technical teams. We are a team of business innovators, expert data engineers and data scientists, leaders in artificial intelligence and machine learning development. We are at the forefront of emerging technologies and leveraging these innovations to help you make better business decisions, engage your customers and suppliers, and better enable your employees to achieve extraordinary productivity and results.

At Stellar, we specialize in enriching structured, unstructured, streaming, and alternative data sets for analytics readiness, predictive intelligence, and machine learning applications. We leverage artificial intelligence to ensure data quality, proprietary data security, and application readiness. Our team ensures that your applications run efficiently, and that models and data sources are loaded and operational, producing accurate results and insights for your team.
One of our key areas of expertise is generative AI, which has the potential to revolutionize how you operate. By using generative models to create new data, we help you gain valuable insights that were previously unavailable. This enables you to make more informed decisions and move faster in competitive environments. We help you be the innovator and leader in your industry.
At Stellar, we believe that the future of data integration, machine learning applications, and generative AI can accelerate your go to market motions and improve the cost structure of your business. We are committed to helping you grow and succeed through the practical use of artificial intelligence. Expand your universe. Contact us today for more information.