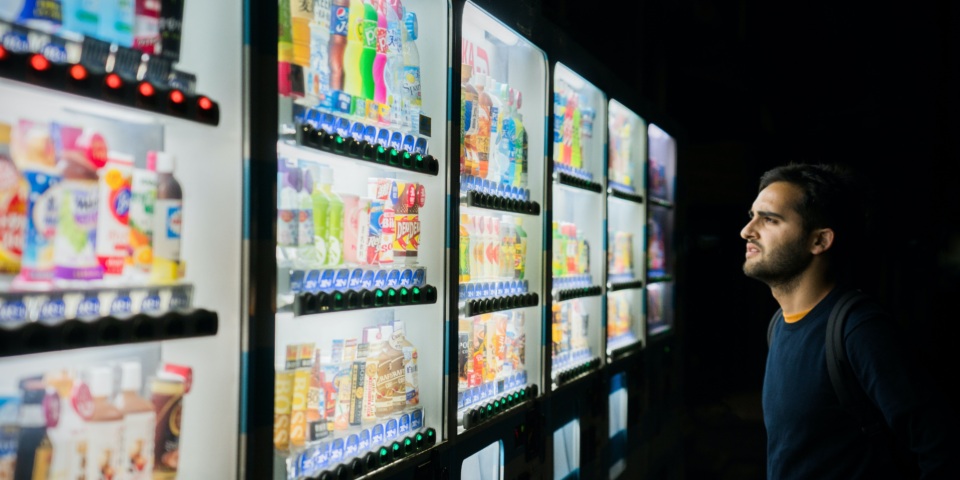 While many challenges in data management and IT infrastructure have been resolved, there is a next generation of IT and business challenges. Yes, we have new unimaginable data sources and improvements in data storage, machine learning, and BI tools… But our customers are asking ​'so what?' How can we best make sense of the enormous and growing amount of data available to us? How can we find more insights in our data and further enhance it with external or alternative data sources to unlock entirely new types of business solutions? How can we leverage generative AI and new technologies to optimize costs and ignite growth?

The Data Stack and the Gap to Business Outcomes
There is a diverse set of vendors and technologies across the entire data stack but how do you integrate your data, your technology stack, and your applications and business processes to solve YOUR business problems? How do you know what choices in the stack are best for you? How can you have some proprietary advantage in your solutions that differentiate you from competitors? See Matt Turck's 2023 MAD (Machine Learning, Artificial Intelligence and Data) Landscape as an example of the capabilities and choices an enterprise could consider.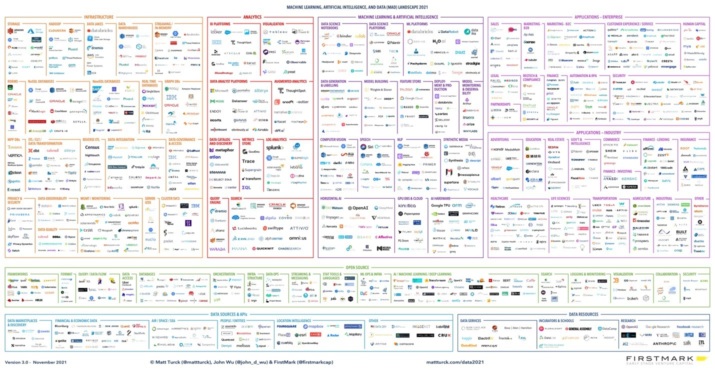 The eye chart above is just a portion of your technology choices and the list is expanding every day. At Stellar, we understand that good business decisions, and those decision makers, are far removed from the infrastructure and technology decisions required to navigate the data and technology landscape. We also know that CIO's, CTO's and technical teams have limited time and capacity to fully integrate with business leaders, analysts, and data science teams to diagnose and solve every business problem. At Stellar, we immerse ourselves with you in your business challenges. We partner with your business leaders, analysts and technical teams as co-innovators and imaginers of what's possible. We bring expertise and a clear point of view on the data stack, the array of technology choices available to you, and ensure you choose the solutions best for you. Beyond these vendors and partners, we bring machine learning and generative AI experts who can leverage your proprietary data to build solutions uniquely tailored for your business needs. Expand your universe with Stellar. Contact us today for more information.